I want to share with you the blooms in my gardens that we have been enjoying this summer so far.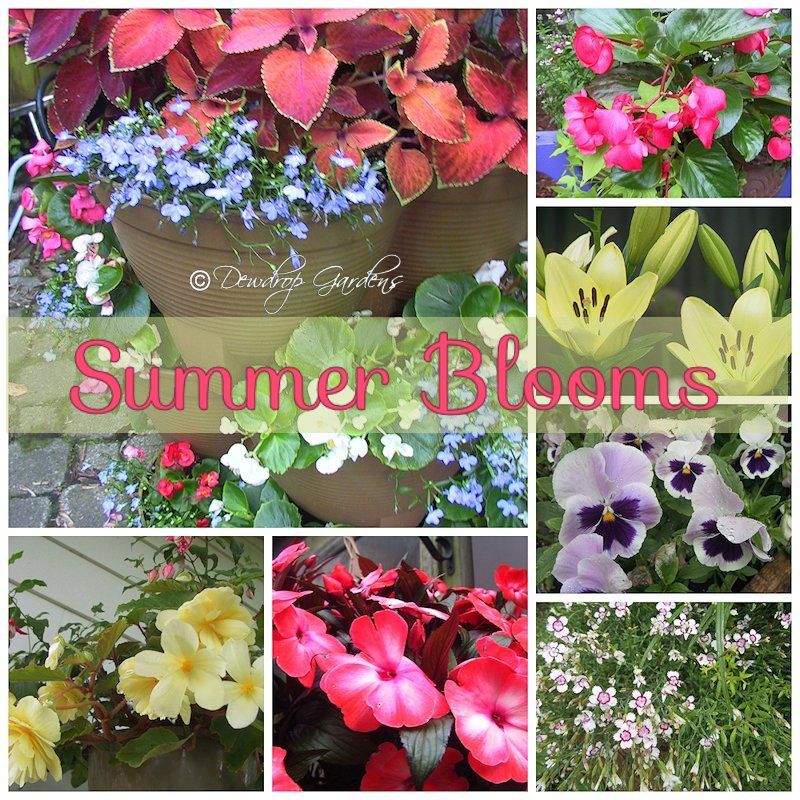 If you are still around and reading this, I want to thank you for waiting for me.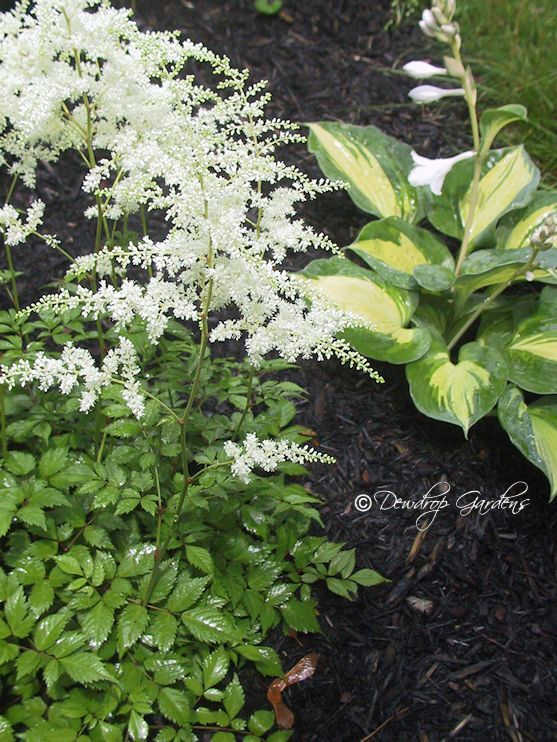 Astilbe
I haven't written on my blog in a few months, but I have exciting news to share!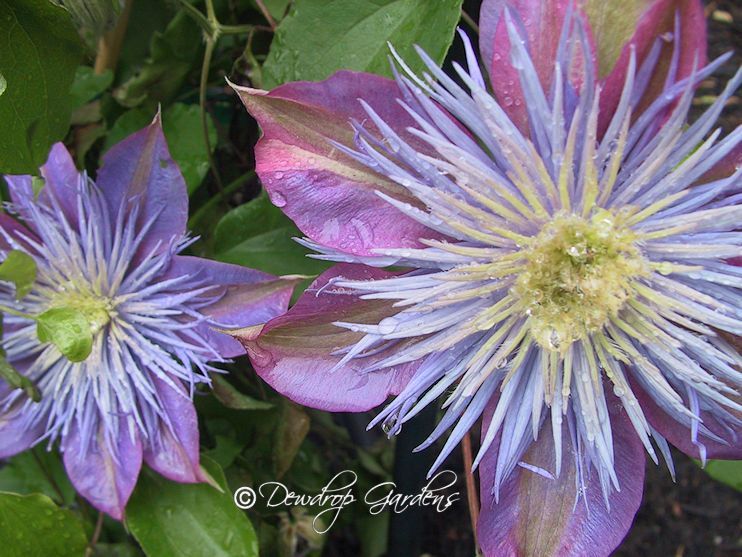 Crystal Fountain Clematis
I've been so busy with life; my online life went by the wayside.
But, life has been good...very good! :)
Pansies
I don't feel guilty...well, ok a little, because I know I've been neglecting all my online friends. And that has bothered me.
Japanese Painted Fern
So, if I've missed something important, let me know.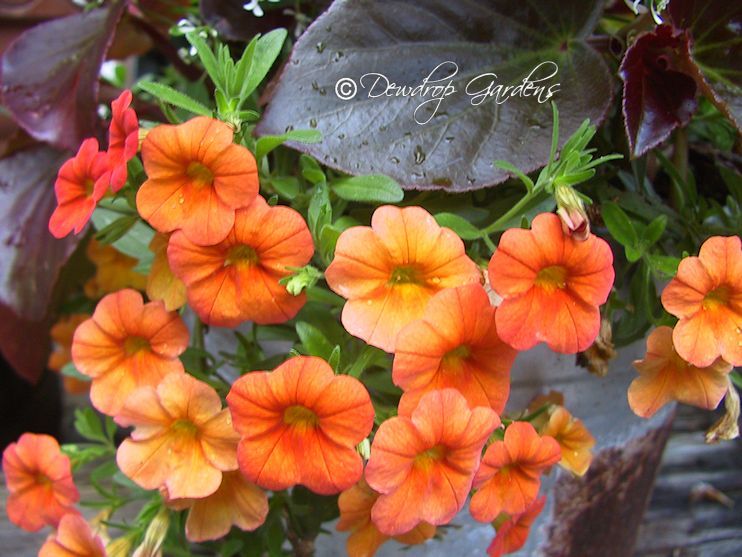 Calibrochia - Million Bells
Caladium
Asiatic Lily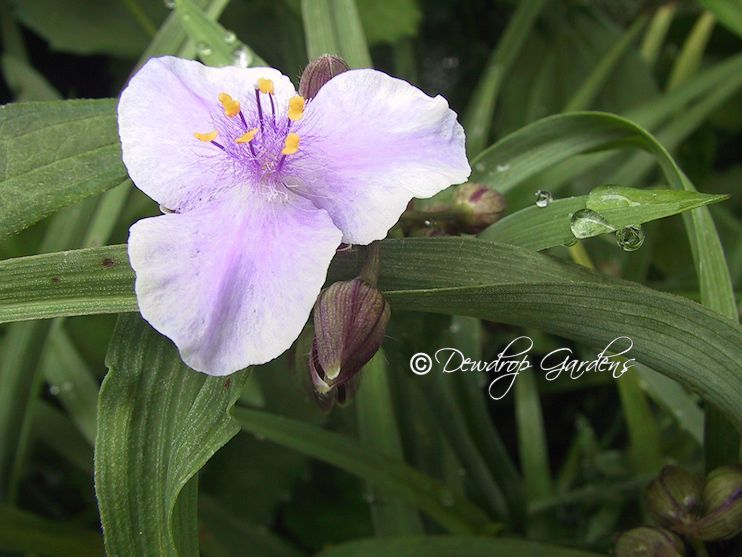 Spiderwort
Pee Gee Hydrangea at the back of the woodland garden
The best thing to do is start over...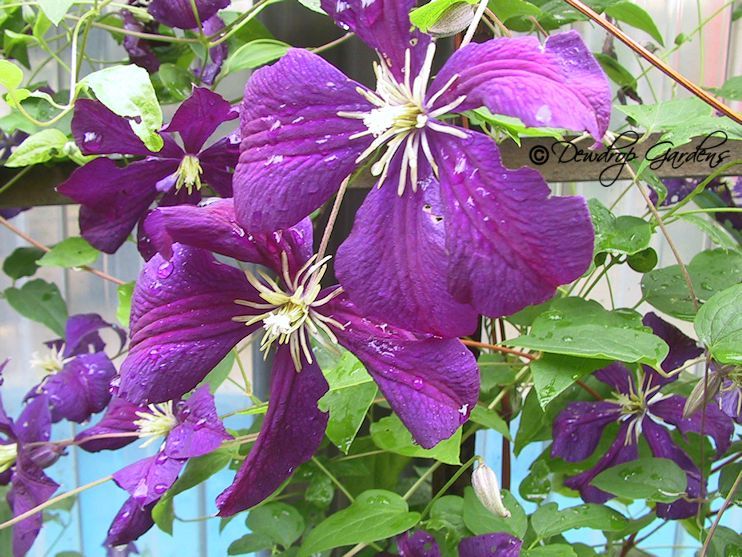 Jackmanii Clematis
And that's what I'm doing.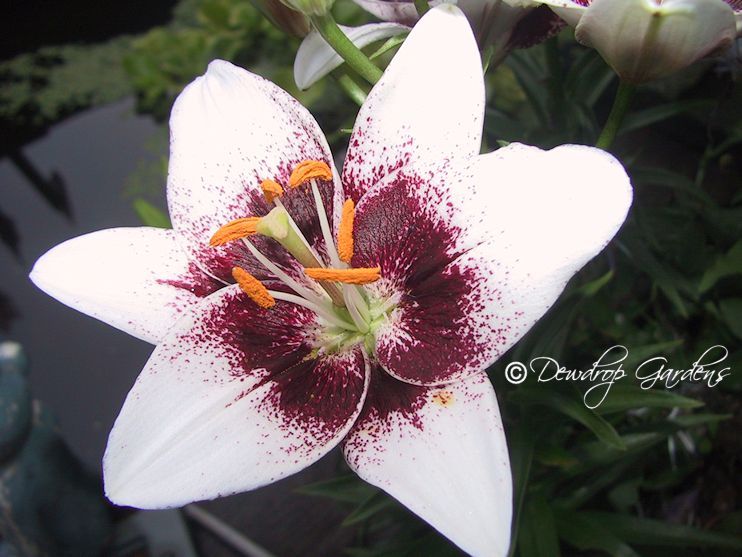 Purple Reign Asiatic Lily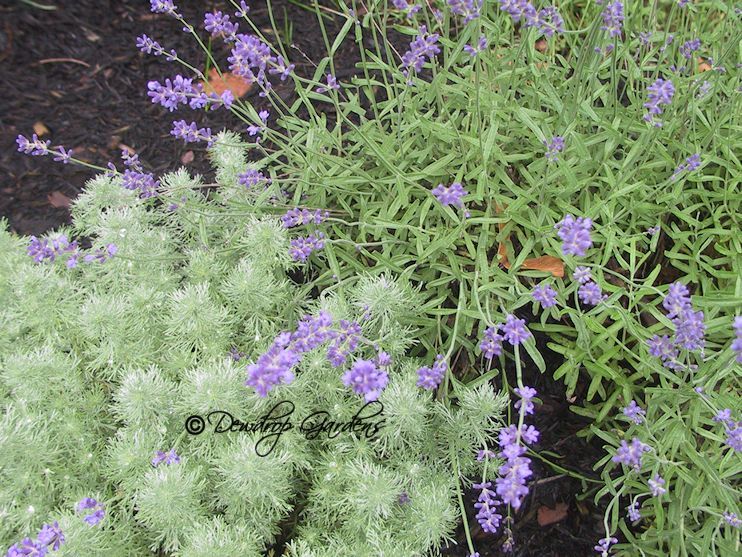 Artemisia and Lavender
That's right, I've started a new blog to go with my
new business
! I took the leap and opened it at WordPress. Now this has been a whole new learning experience. I'm still not quite done, but it's a start.
Siberian Iris
I'd love to have you follow me over there where I will still show some of my gardening, but the main topics will be vintage décor for the home & gardens and furniture refurbishing.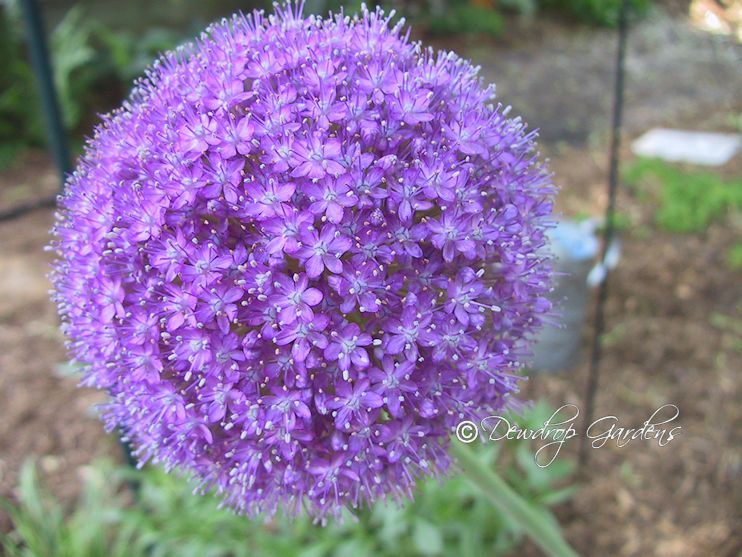 Globemaster Allium
After all these months of playing with crafts, Annie Sloan Chalk Paint™ and Miss Mustard Seed Milk Paint™, I have turned it into my business.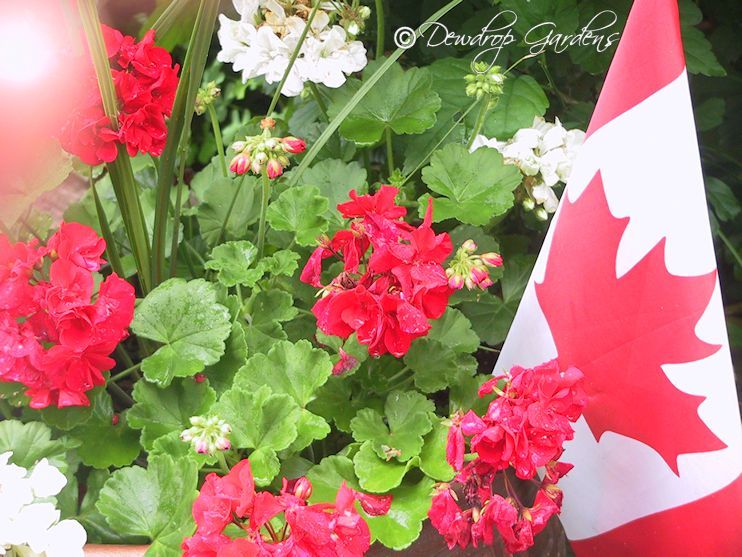 Canada Day Geranium Planter
What could be more fun than working your hobby?
Thanks again for hanging in with me. I truly hope you will pay me a visit at my new blog, Dewdrop Gables.
Enjoy the rest of your summer and stay safe!