"All Cacti are Succulents, but not all Succulents are Cacti"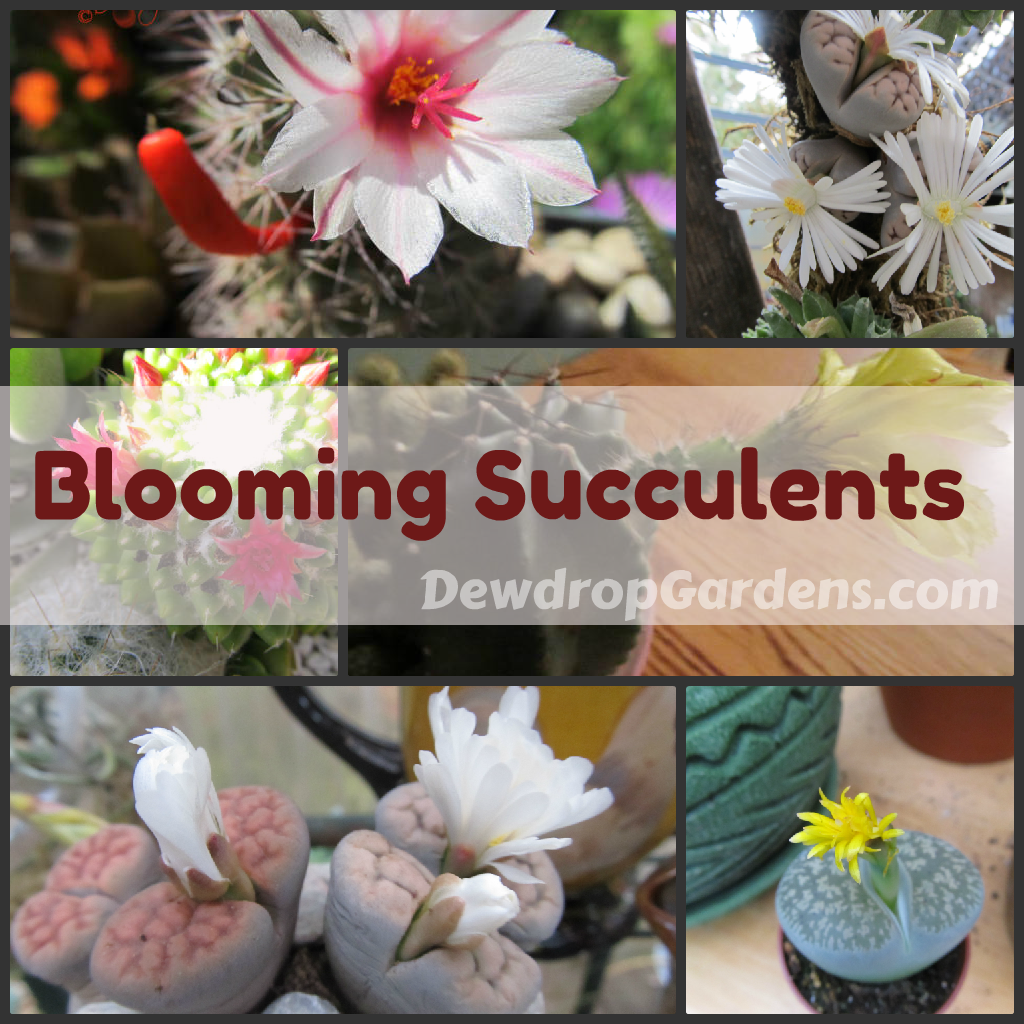 I think it's time for a little summer in the gloom of winter. Some of these pictures were taken in my garden last summer, and some I snapped after they were brought indoors and bloomed in the early winter.
Euphorbia milii 'Crown of Thorns'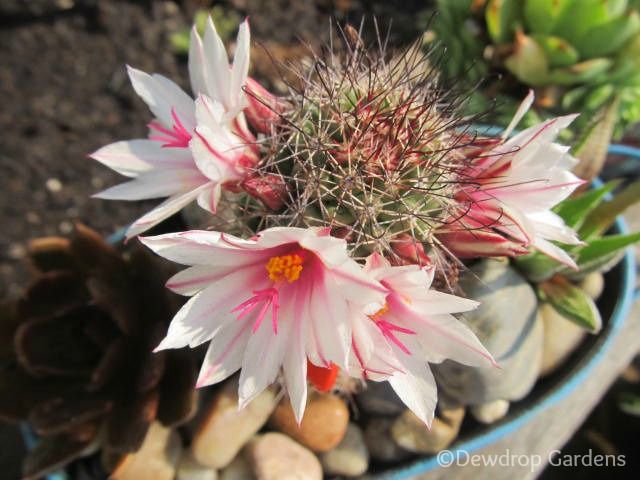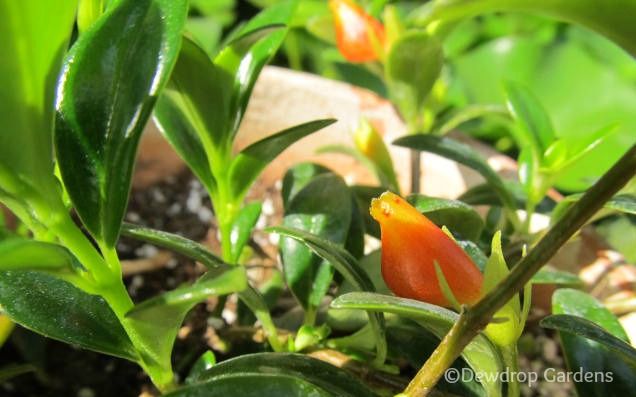 Nematanthus 'Goldfish-Plant'
Lithops helmutii 'Living Stone'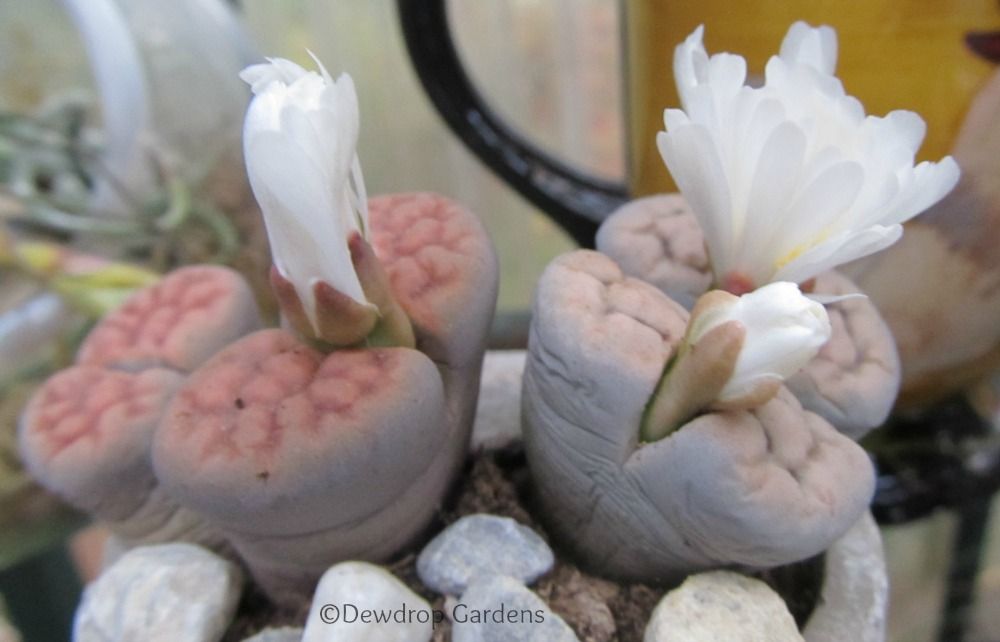 Lithops karasmontana 'Living Stone'
This Lithops is planted on the succulent wreath I made last summer. It bloomed near the end of the summer. Gorgeous!
Lithops karasmontana 'Living Stone'
I don't know the name for this pretty guy, if you know, please let me know. Thanks! :)
Faucaria tigrina 'Tiger Jaw'
It was so exciting watching my succulents bloom last year. It was the first time I had any flowers on them and some I've had for years! I'll definitely be putting the pots outdoors again, they really enjoyed the hot courtyard.
Do you have succulents or cacti? Have yours ever bloomed for you? If you know any of the names I don't know, I'd love for you to let me know. And if I've named any wrong, please correct me!
I'm sharing with -