Bliss Ranch and a few of her friends are having a 'Hey Girl - Valentine's Party' this week!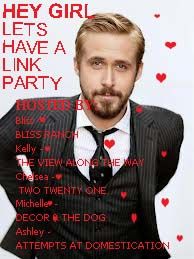 I'm sure everyone has seen the pictures of Ryan Gosling with his Hey Girl pictures, they are all over the web. If you missed them, you really should check out the Hey Girl Pinterest board!
Here's a couple that caught my eye...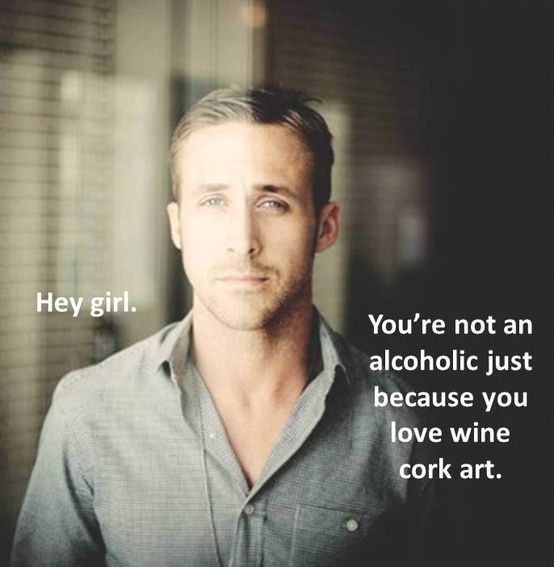 (hey, a grandma can have fun too, ya know!)
The purpose of this link party is to use a picture (or two...) of your husband, dog, friend, etc and do your own Hey Girl poster. It sounded like so much fun, I really had no choice...sorry sweetie. But I know he's a good sport and will laugh when I show him this post (I know he will! Won't he?)
Okay, before I loose my nerve...here are my Hey Girl pictures with my wonderful husband!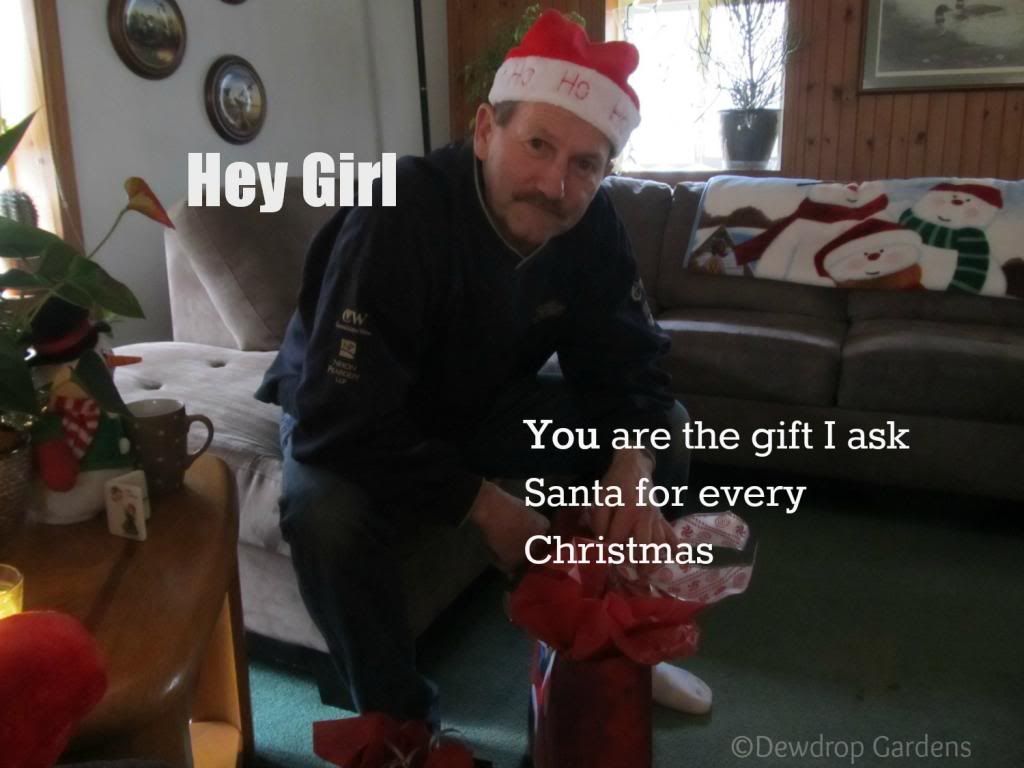 (might get a little flack for this one! lol But I couldn't resist!)
He used to do this when we were dating. Stevie Wonder's song is 'our song'.
I know he won't mind...if he sees the post, that is. hehe
Head on over to join in the fun! The party is opened till February 13th.
Happy Valentine's Day, Larry! I love you!